Team Rising Sun Honda Racing
Welcome
Welcome to Team Rising Sun Honda Racing's website. We invite you to browse our site and leave us feedback on what you think. Please feel free to also tell us what you think of our career's.
Latest News Page
The lastest news page on this website will be kept up-to-date with all the teams race results, new sponsors, injuries, etc. You should check it out weekly or fortnightly to keep up with the news of Team Rising Sun Honda Racing!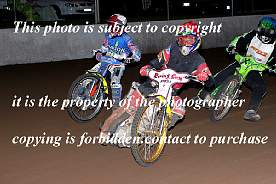 Pictures
We will try to keep pictures up-to-date also to keep you coming back for more pictures of your favourite speedway team in Queensland or Australia.
Sponsorship
Don't be afraid to leave a note in the guestbook or send an email to the below address regarding to new or current sponsors. The team is always looking for new sponsors to help them with their endeavours in the motorcycle racing industry.
teamrshracing@hotmail.com
Counter Stats
uk working visa
Counter